Hamadeh German Proofreading, Copywriting, Translation
Professional Text Work: Good, Fast, Inexpensive
o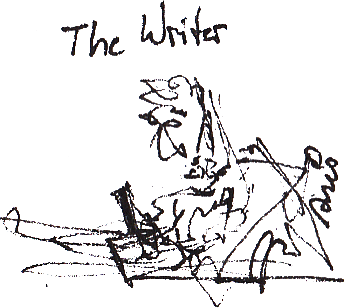 Who I Am: Anis Hamadeh, Master in Islamic Studies, Anglistics, and Linguistics. Freelance German editor, copywriter, non-fiction author and literary writer with thirty years of experience. I also write and proofread academic texts, e.g. linguistic, sociological and historical ones. My work is reliable, sensitive and rather fast. As a one-man-business I am flexible and in the position to make comparatively low-price offers. Currently, I am fully booked up, as I regularly work with experts on family law, proofreading court opinions and producing transcripts.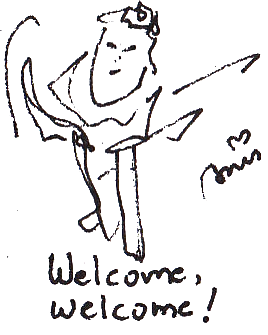 What I Offer:
Proofreading & Editing according to demand: checking of orthography, grammar, expression, style, structure and plausibility, footnotes and bibliography. I use the MS Word "track changes" feature combined with margin comments, making sure that every change is traceable and explained. You decide which of the changes are to be executed, if nothing else is agreed.
Audio and Video Transcripts: Transcribing one (German) audio or video minute takes me about three minutes, if it is the content that counts, in indirect speech, e.g. for court opinions. Literal renderings are also possible.
Formulation of texts from key words and outlines, rewriting, smoothening, trimming and abridging, merging different texts to one, adding content via Internet research
Copywriting: e.g. business and web texts, PR texts, newsletters, content development, breaking down of complex topics (journalism), speeches, biographies, books
Translation: I translate from English to German and from Arabic to German, in some cases also into English and Arabic. This year, I retranslated Dante's Comedy into German online, as languages and cultures fascinate me.
Coaching via telephone, video chat and email: If you are writing a book and look for a text pro to accompany you through the writing process, I can be the one to listen, motivate and support brainstorming, planning and time management. Also possible is language coaching for people who learn German, English or Arabic.
Individual Demands: You have special wishes in the realization of one of the mentioned tasks? You are looking for a service not in the list, yet fitting the general portfolio or fitting me? Let me know!
Longterm Cooperation: Do you need proofreading, editing or copywriting services on a regular basis? You can expect constantly high quality.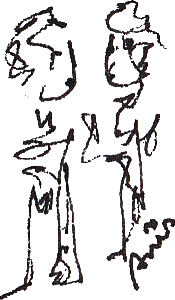 To Whom I Offer It:
People Abroad who need German texts for customers or clients
People who have an idea that wants to be put down in words
Students and Academics: Term papers and theses, e.g. proofreading diploma or master theses or scientific articles
Companies and institutions, e.g. proofreading of press releases, booklets, statements, mailings, flyers
Experts for court opinions, particularly in family law
Self-Employed People like doctors or lawyers, e.g. audio transcripts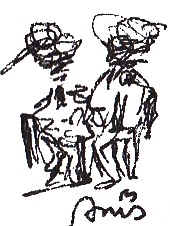 What It Costs: Far less than with a large agency, as nothing is delegated and I hardly have any costs. Agencies, however, offer a broader portfolio with a range of experts from different disciplines and extra services like ghostwriting and plagiarism checks. If you do not need that, but rather skilled craftmanship and a trustful cooperation, then my service is a good choice.
My current hourly rate is 40 €. Accordingly, I calculate my offers for proofreadings, editings, copywritings and translations with a 10 % margin, i.e. if the task is completed faster or slower it will cost somewhat less or more, respectively. Once I have seen the text I can also set a rate per page. Alternatively, you can choose a time limit. "Last-minute" orders cost extra. Generally, I work at a good pace and conscientiously. There is no VAT or sales tax because this is a small-scale enterprise.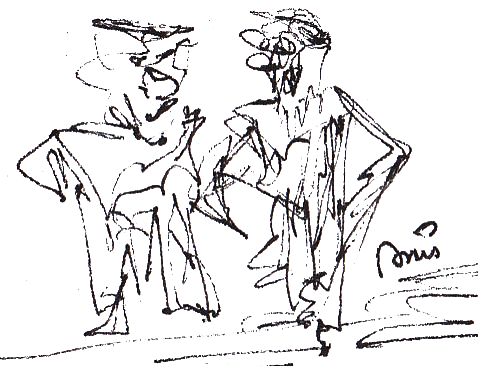 How It Works: Write an email with your request to anis@hamadeh-texte.de and describe the task precisely so that I get the picture. I usually answer within 24 hours with a concrete offer. We then talk things through and fix a deadline. Then I send you the result – if it is a larger project, in batches – and you check if everything is in order. When it is done I send the invoice. New customers need to deposit something first. You can benefit from my service abroad Germany as well, details to be discussed.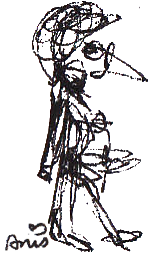 Data Protection: All text work, emails and documents are treated confidentially and will be removed from the computer after due time. Legal people and other bearers of confidentiality will receive a signed data protection agreement beforehand. Exchange of texts is possible via Dropbox or Signal, if requested, otherwise via email.